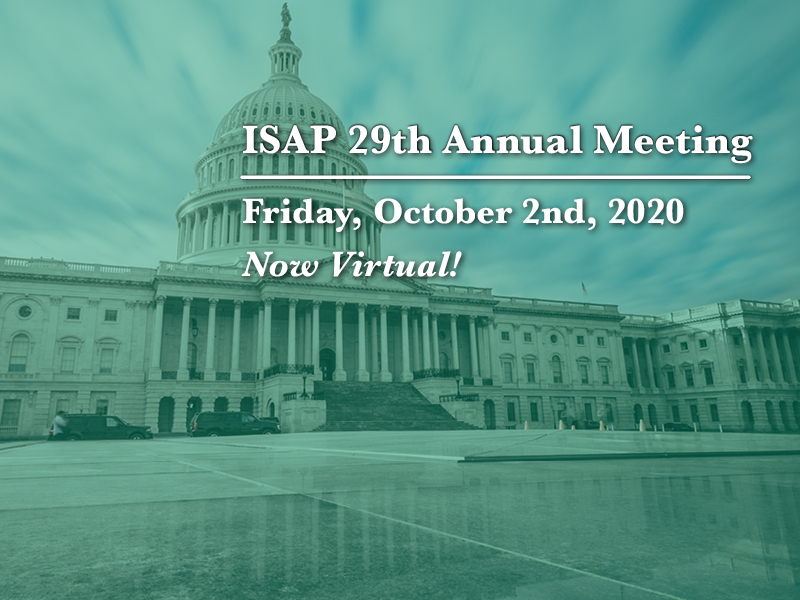 Attend the VIRTUAL ISAP 2020 Annual Meeting on October 2, 2020! Register for only $75 and residents attend for free!
Read More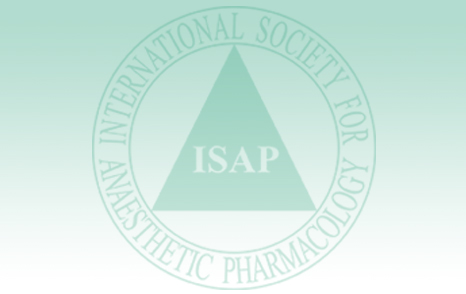 ISAP holds an annual meeting highlighting innovation in anesthetic drug development, drug delivery, and patient monitoring. We believe the science presented at this meeting is critical to the advancement of anesthetic pharmacology. The 2020 ISAP Annual Meeting will be held…
Read More
Join ISAP Today!
Members of ISAP are eligible for discounted membership to the IARS.Join Today!
Follow ISAP on Facebook!