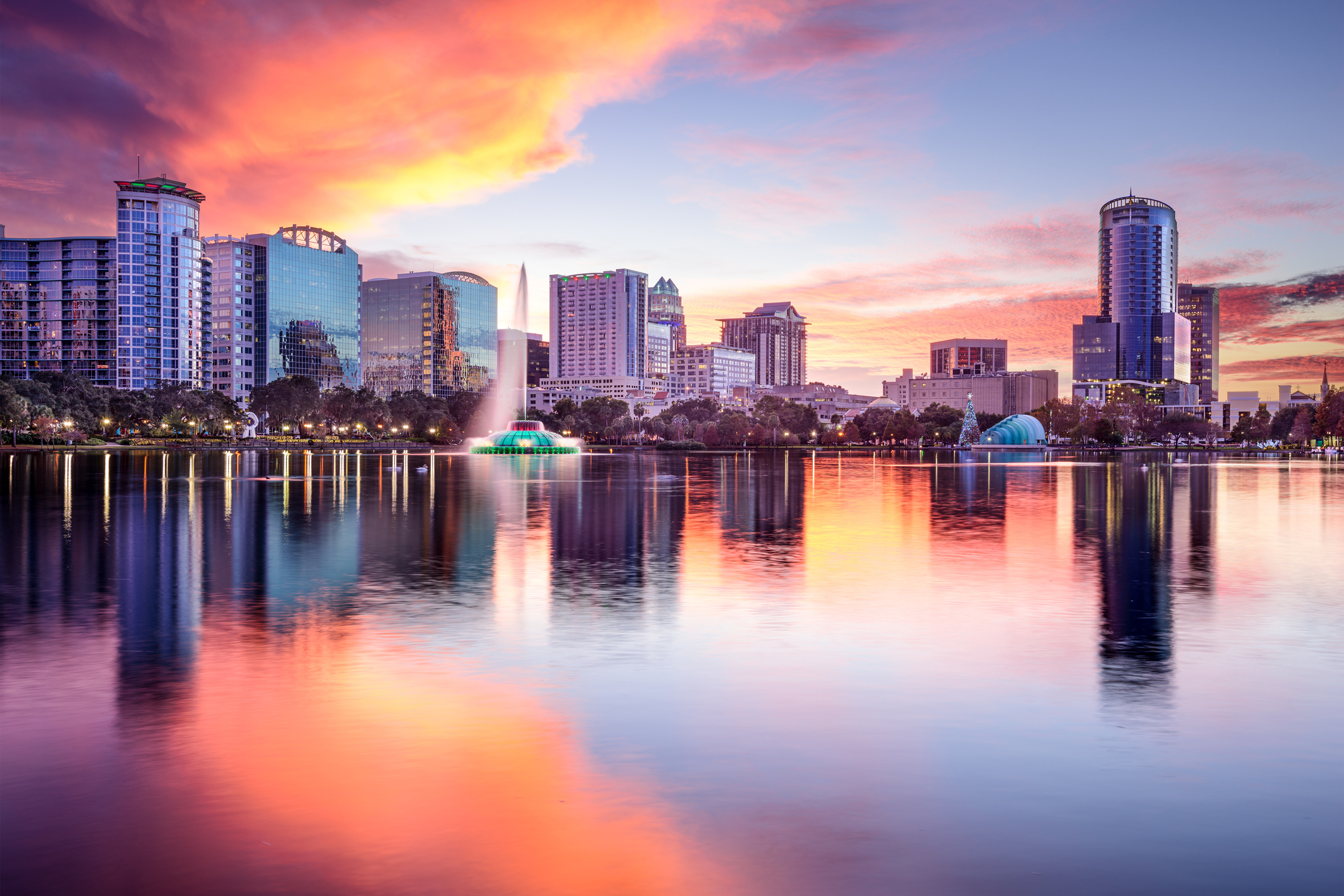 ISAP 28th Annual Meeting - October 18th, 2019 - Orlando, FL Thank you for attending!
Read More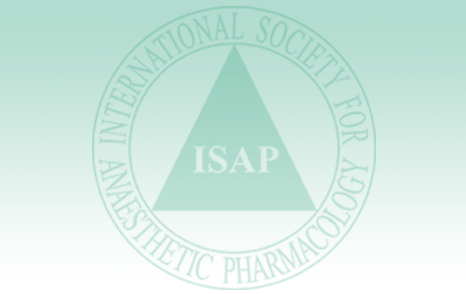 Animal Models and Translational Pain Research David J. Clark, MD, PhDStatistical Problems with Preclinical Research and How to Fix Them Timothy T. Houle, PhDOpioid Analgesics - The Good, The Bad, and The Ugly Jianren Mao, MD, PhDPerioperative Pain Management of Opioid…
Read More
IARS Discounted Membership
As a member of ISAP, you can obtain a discounted membership with the IARS. Use discount code
ISAP2018 for reduced dues of only $205. CLICK HERE
Join ISAP Today!
Members of ISAP are eligible for discounted membership to the IARS.Join Today!
Follow ISAP on Facebook!